An international presence
All around the world, our teams are broken down into Business Units specialising in specific product categories and customers. All our staff are deeply committed to top-quality customer service. Each of our customers has a single contact for managing their shipments and providing support and advice. Giving you dedicated local service for both commercial and operational activities is especially important to us.
All our staff are experts in maritime and air transport, and receive continuous training in industry standards and the regulations in force. Years of experience give a full understanding of the specific needs of your products, providing you with unparalleled support, whatever the situation.
Each of our clients has thus a dedicated contact who handles his shipments. We attach particular importance to providing you with a customized service, both on sales and operations levels.
Our staff, all experts in sea or air transport, are continuously trained on the regulations in force. Each of them has, for years, acquired a perfect knowledge of the specificities of your products. Thanks to this expertise, they give you the benefit, whatever the case, of a flawless support.
Our teams are all about :
Transport expertise, Product expertise, Continuous training, Flexibility, Proactivity, Service quality, Good listening skills.
The Group's head office is located in Marseilles, France. HBI France has four agencies located in the main French ports or airports: Marseilles, Le Havre, Lyon, Roissy.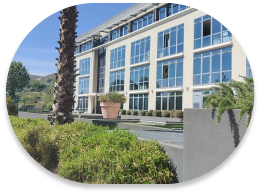 All the Group's support roles are based here: Senior Management, Finance, HR, Overseas Department, IT, Quality, Legal, Communication, Customs, Procurement, Sales.

Address :
1, rue Albert Cohen, Immeuble Plein Ouest
13016 - Marseille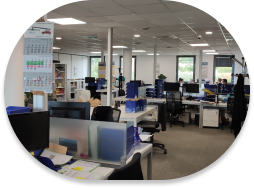 Address :
1, rue Albert Cohen, Immeuble Plein Ouest
13016 - Marseille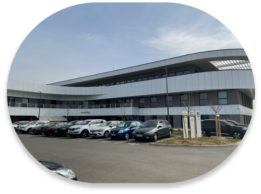 Address :
HBI - BATIMENT CEGELEC MOBILITY, 22 av Lionel Terray
69330 - Jonage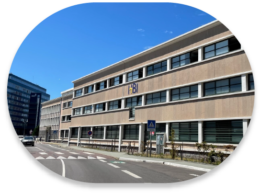 Address :
Address: 12 Quai Lamandé
76600 Le Havre, France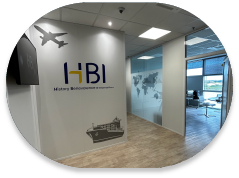 Address :
HBI ROISSY
Bâtiment WFS-SFS 6 rue du Pavé BAT. B6 - Cargo 7 - Porte E
93290 - Tremblay en France
Our Agencies around the world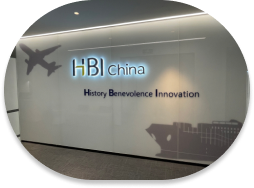 Our first China branch was located in Shanghai.
Address:
1209-1210, Times Square No.93 Huaihai Middle Road
Shanghai - China 200021
Address :
3006B, Zhuoyue Times Square, Yitian Road, Futian District
518027 - Shenzhen - China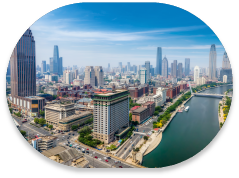 Address :
Room 407, 4th Floor, Smart Island, Shipping Center, No. 112, Zhenghe Middle Road, Gulou District
210003 - Nanjing - China
HBI INDONESIA (PT. HBI LOGISTICS INDONESIA) :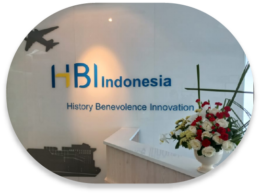 Our first Indonesia branch is based in Jakarta
Address :
JB TOWER 10th Floor Jalan Kebon Sirih n 48-50 RT011/RW02
Kecamatan Gambir - Indonesia - Indonesia
HBI Vietnam : Ho Chi Minh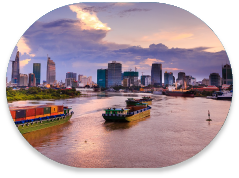 Our first Vietnam branch is based in Ho Chi Minh
Address :
8th floor, Vietnam Business Center, 57 - 59 Ho Tung Mau str, Ben Nghe Ward, District 1
Ho Chi Minh City - Viet Nam
HBI DUBAI (HBI Middle East FZE) :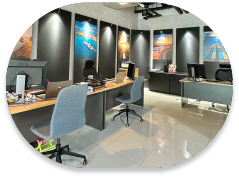 Our first Emirats Arab unies branch is based in Dubai Address :
The Citadel Tower - Marasi Dr - Business Bay
2302 – Dubai – UAE
Tel : +971(0) 4 326 4447
APAC Head Office : HBI HK APAC Ltd :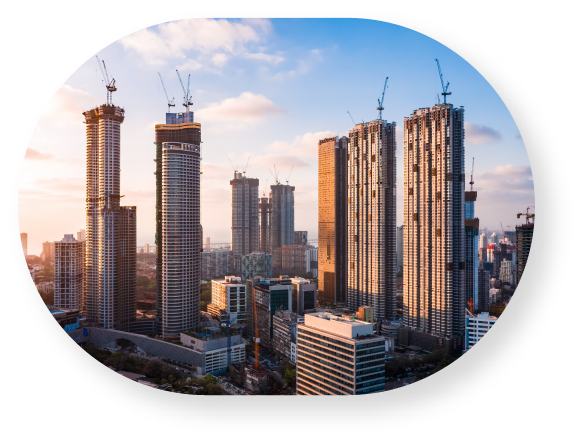 Address:
B405 Rustomjee cent park opp kanakia wall street JB Nagar
400059 Maharashtra - Mumbai
HBI Türkiye : Izmir & Türkiye Head Quarter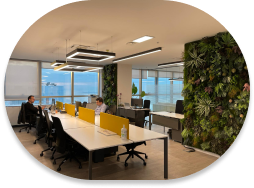 Address:
HBI Turkey Lojistik Hizmetleri Ticaret A.S. - Adalet Mah. Sehit Polis – Fethi Sekin Caddesi No. 4/321- Novus Tower
35530 Bayrakli – Izmir Anatolia area – Turkey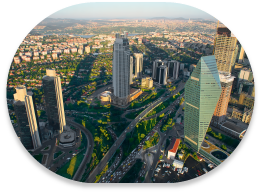 Address:
HBI Türkiye Kavacık mah. Ruhi Esmer Sok. No:1 Nart Plaza Kat:3
Beykoz/Istanbul - Turkey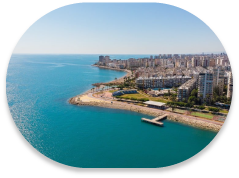 Address:
Guvenevler Mahallesi, 1928 sokak,No:3 Palma Ofis kat 2 daire 4 Yenisehir
33140 - Mersin - Turkey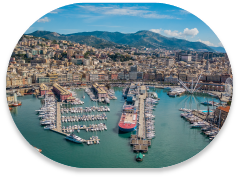 Address:
Via XX Settembre 30/3
16121 - Genoa - Italy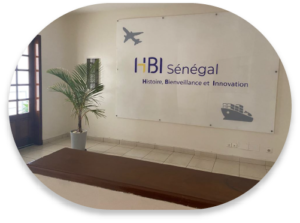 Address :
HBI Africa, Immeuble Clairafrique, 8ème Etage, Rue Malenfant
Dakar -Senegal
HBI USA x Rose Container Line :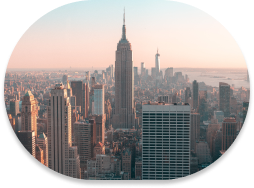 Address :
733 third avenue 16th Floor
NY10017 - New York USA
Our sales representations