HBI: H for History, B for Benevolence, I for Innovation
The success of our Group depends on the quality of our staff and the values we share and pass on as the Group grows:
Over and above our values, service quality and customer satisfaction are at the very heart of our corporate culture. Our service quality has earned us many years of recognition and loyalty from our customers of all industries, from small businesses to major corporations.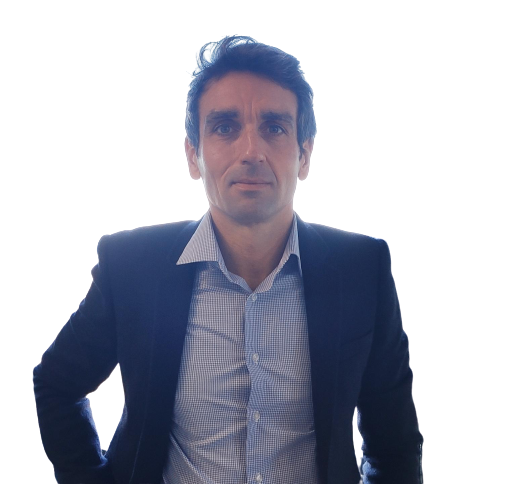 In addition to his commitment to ensuring the Group's ongoing development, our CEO, Clément Balladur, also looks to share his industry expertise by actively contributing to the international transport scene.
To this end, and in order to stand up for the interests of French industry, he accepted the role of Vice-President of TLF Overseas in 2020.
This organisation has the clear aim of strengthening the competitiveness and reach of the Overseas sector by providing operational expertise for key issues in freight and international logistics.
This position gives Clément Balladur an active national and international role, with multiple positive repercussions for HBI, including the opportunity to provide our customers with real-time information about existing issues, and to carry out permanent regulatory monitoring on their behalf.