Also known as Lunar New Year or Spring Festival, Chinese New Year is the most important festival in Chinese culture. It is time for family members to gather together and celebrate a full week of public holiday.
Chinese New Year in 2022 will fall on Tuesday, February 1st, marking the begging of the Year of the Tiger.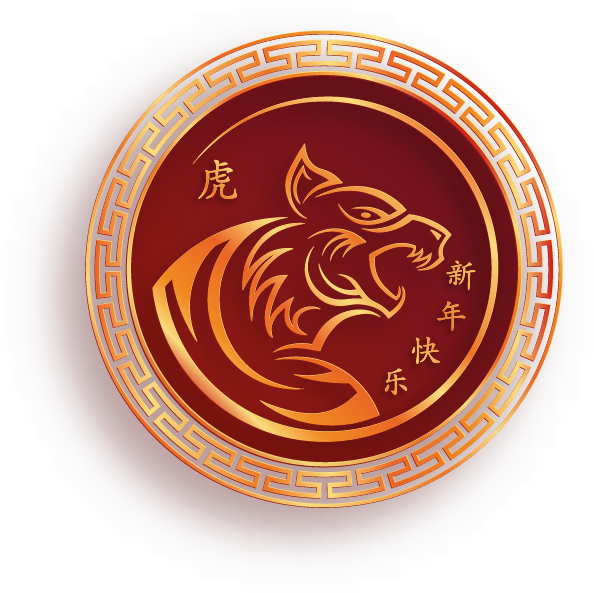 Next year, China's public holiday will officially start from January 31st, Monday and last all the way to February 6th, Sunday.
The supply chain disruption will not just take place during the CNY public holiday but also 2 weeks prior and after respectively.

On top of the usual turmoil during CNY period, we are facing
unprecedented challenges:
• A surging demand
• Lack of vessel capacity
• Equipment shortage
• 300-600% higher rates compared to last year
• Feeder services will halt operations in ports located in southern
China from mid-December to approximately mid-February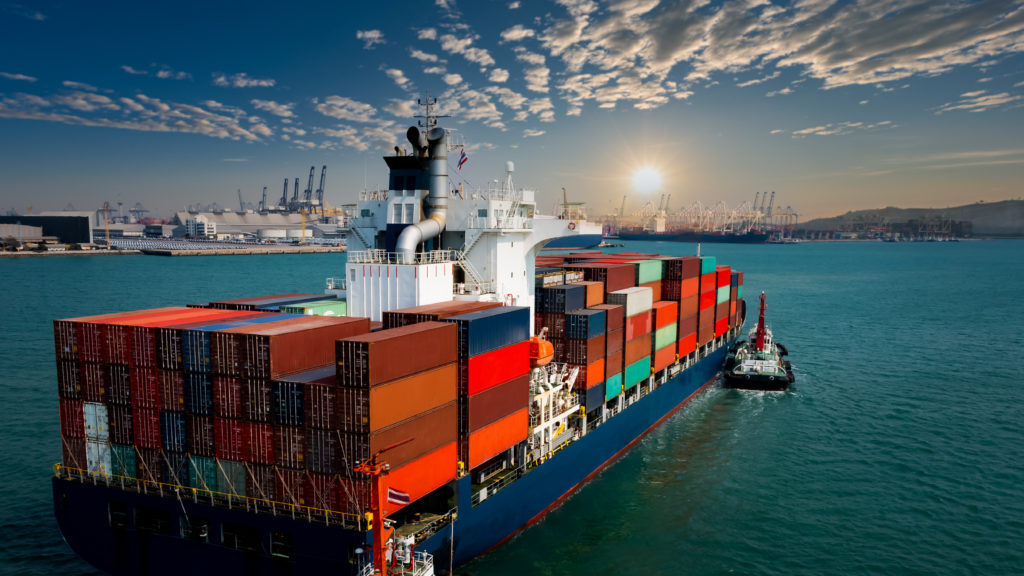 EUROPE TO ASIA TRADELANE :
• Avoid vessels with an ETA in Asia between January, 17th and
February 13th to avoid or limit storage and demurrage.
• Blank sailings have been already announced in December
and January by carriers
• Try as much as possible to book vessel which could propose an
arrival date a week after CNY
• Shipping lines already made it clear that they cannot grant
extra free time.
ASIA TO EUROPE TRADELANE :
• From early December the demand is expected to grow 20% to 30% vs. November
• The Peak season will reach its climax in early January while
carrier supply continues to struggle due to port congestion and
vessel delay
• To meet our customers' various requirements, HBI consistently
pre-books spaces with a wide variety of carriers and services such
as low rates with long transit time or higher rates with shorter
transit time, or Non-operating Reefer
• HBI is dedicated to providing the most fitting solution for our
customers valuable products; nontheless we would still urged our customers to plan ahead and book at least 2-3 weeks in advance.
Should you have any query, concern or question please reach
out to your dedicated procurement team either in France with
Nicolas ([email protected]) or in China with
Edward ([email protected]).