An international presence
All around the world, our teams are broken down into Business Units specialising in specific product categories and customers. All our staff are deeply committed to top-quality customer service. Each of our customers has a single contact for managing their shipments and providing support and advice. Giving you dedicated local service for both commercial and operational activities is especially important to us.
All our staff are experts in maritime and air transport, and receive continuous training in industry standards and the regulations in force. Years of experience give a full understanding of the specific needs of your products, providing you with unparalleled support, whatever the situation.
Our teams are all about :
Transport expertise, Product expertise, Continuous training, Flexibility, Proactivity, Service quality, Good listening skills.
The Group's headquarters are based in Marseille, France. HBI France has four branches located at the major French ports and airports: Marseille, Le Havre, Lyon and Roissy Charles de Gaulle airport.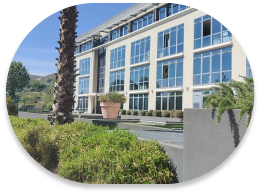 All the Group's support roles are based here: Senior Management, Finance, HR, Overseas Department, IT, Quality, Legal, Communication, Customs, Procurement, Sales.
Address:
1, rue Albert Cohen, Immeuble Plein Ouest, 13016 Marseille, France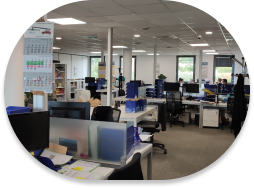 Address:
1, rue Albert Cohen, Immeuble Plein Ouest, 13016 Marseille, France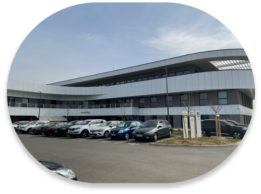 Address:
HBI - BATIMENT CEGELEC MOBILITY, 22 av Lionel Terray
69330 Jonage, France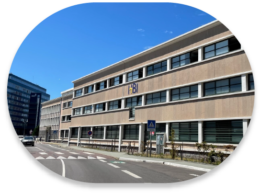 Address:
12 Quai Lamandé, 76600 Le Havre, France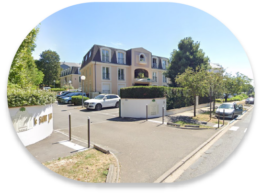 Address:
3 chemin de la Dîme, Parc Saint-James, 95700 Roissy-en-France, France
Our international Agencies
APAC Head Office : HBI APAC HK LTD – Hong Kong :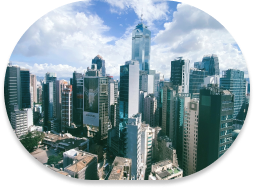 Our Asia headquarters were founded in Hong Kong in 2020 to meet the need for development in the Asia-Pacific zone. It manages the Group's development in this region by opening new branches in key countries.
Address:
3G Old Peak Mansion - 5 Old Peak Road - Mid-Levels, Central -
Hong Kong SAR China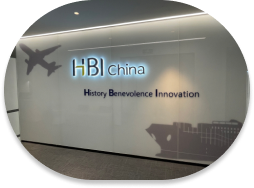 Our first China branch was located in Shanghai.
Address:
1209-1210, Times Square No.93 Huaihai Middle Road – Shanghai China 200021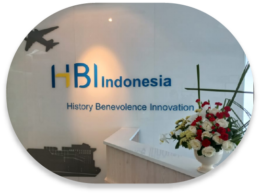 Our first Indonesia branch is based in Jakarta
Address :
10th Floor - Intiland Tower Jl. Jenderal Sudirman No.Kav. 32, RT.3/RW.2, Karet Tengsin Kecamatan Tanah Abang, Kota Jakarta Pusat, Daerah Khusus Ibukota Jakarta 10220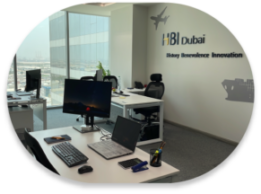 Our first Emirats Arab unies branch is based in Dubai
Address :
JAFZA One Building – Tower B – Unit BB1206 Jebel Ali Freezone – Dubai – UAE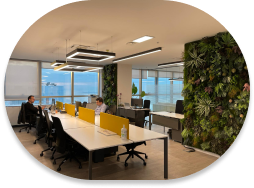 Address:
HBI Turkey Lojistik Hizmetleri Ticaret A.S. - Adalet Mah. Sehit Polis – Fethi Sekin Caddesi No. 4/321- Novus Tower – 35530 Bayrakli – Izmir Anatolia area – Turkey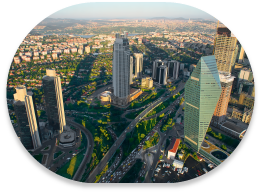 Address:
HBI Türkiye Kavacık mah. Ruhi Esmer Sok. No:1 Nart Plaza Kat:3 Beykoz/Istanbul - Turkey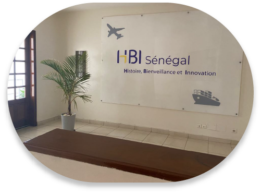 Address :
HBI Africa, Immeuble Clairafrique, 8ème Etage, Rue Malenfant -Dakar -Senegal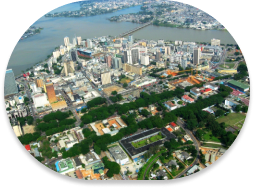 The HBI Group also has a sales office in Abidjan.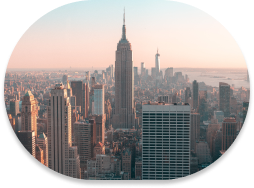 The Group also has a sales office in New York:
Address:
55 East 59th Street, Suite 15A, New York, NY 10022 – USA